AC Repair and Heating Services in Weslaco, TX
Contact Cool Aid AC & Refrigeration Today
In need of trustworthy air conditioning and heating services in Weslaco, TX? Cool Aid AC & Refrigeration is ready to help you achieve the perfect comfort zone.
Dependable AC Repair and Heating Services in Weslaco, TX
Welcome to Cool Aid AC & Refrigeration! Serving Weslaco for over 20 years, we blend professional expertise with a friendly approach. Let's dive into how we can keep your home feeling just right, all year long.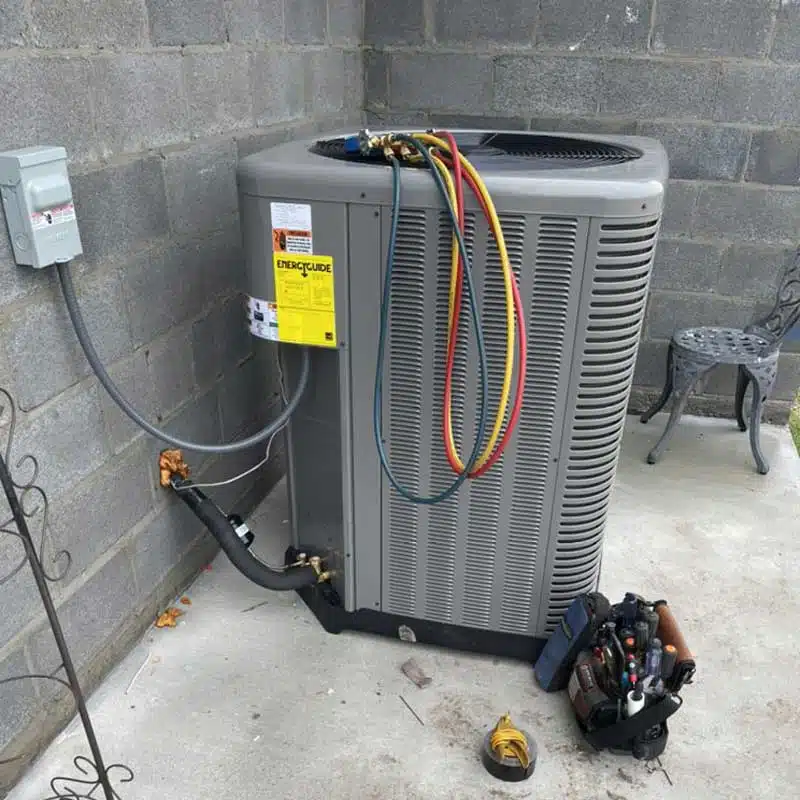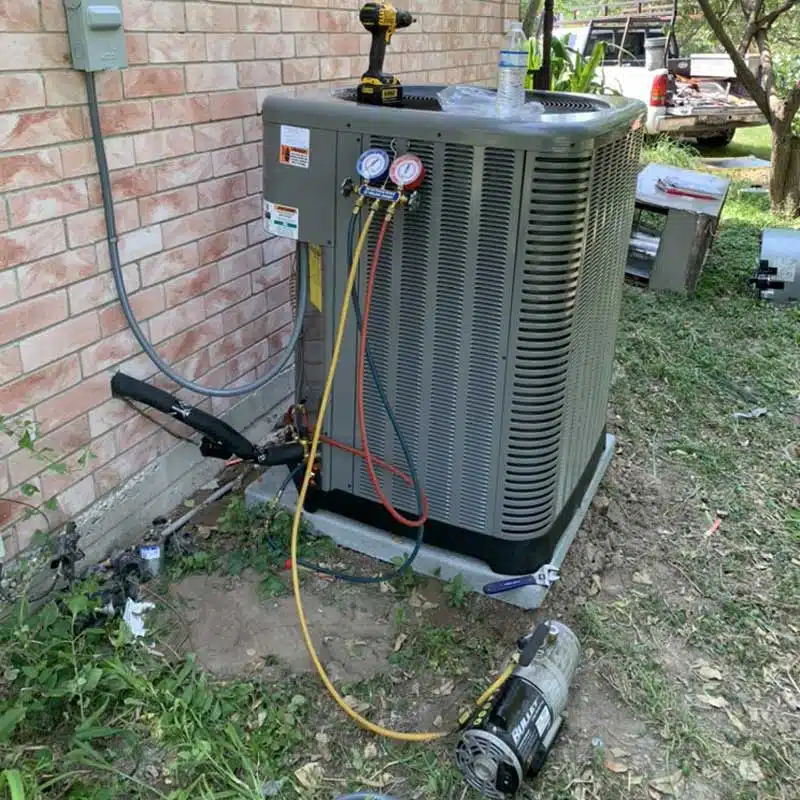 Air Conditioning Services Explained
AC Installation: Setting up a new home or replacing an old unit? We'll get your AC up and running in no time.
AC Maintenance: Keeping your AC in check regularly can save you from bigger hassles down the road. Think of it as a little check-up for your cooling buddy.
AC Repair: Summer's heat is no joke. If your AC seems tired, we'll bring it back to life.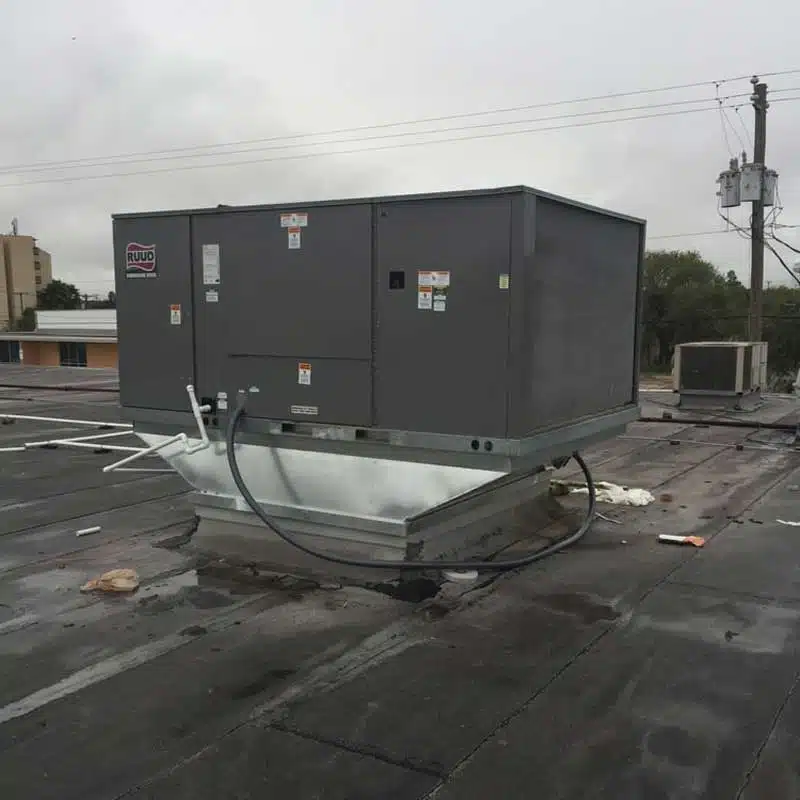 Ductwork: The Pathway to Fresh Air
The ducts in your home do more than you might think. They deliver clean, cool, or warm air throughout. We're here to ensure they're always in top shape for the job.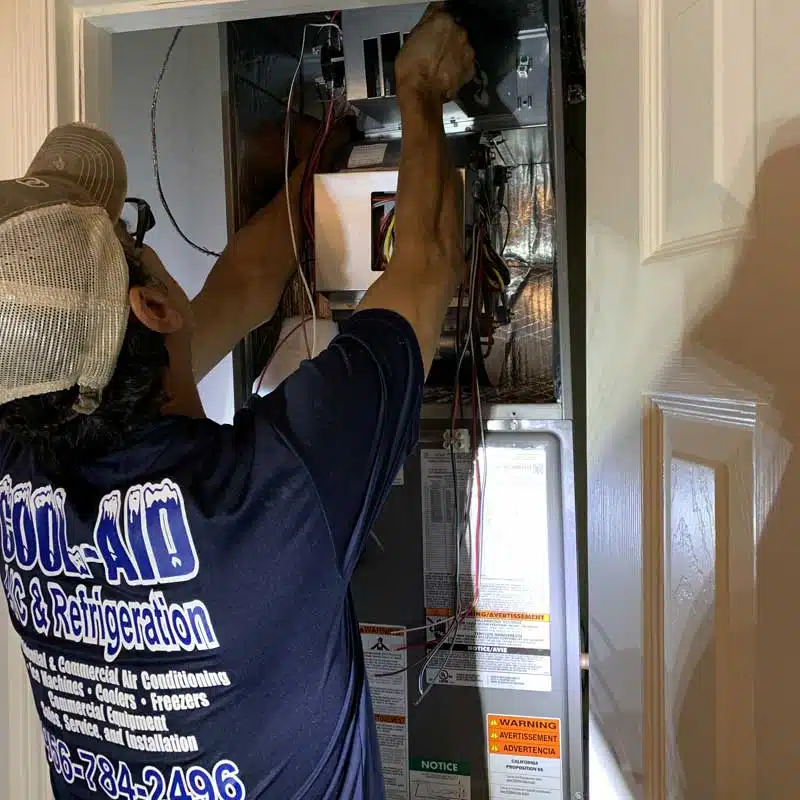 Yes, even in Weslaco, we all appreciate a warm hug from our heating system now and then.
Furnace Installation: Need a new furnace? We've got you covered.
Furnace Maintenance: Regular checks keep your furnace happy and your home cozy.
Furnace Repair: If things seem a bit too cold, we're here to warm things up.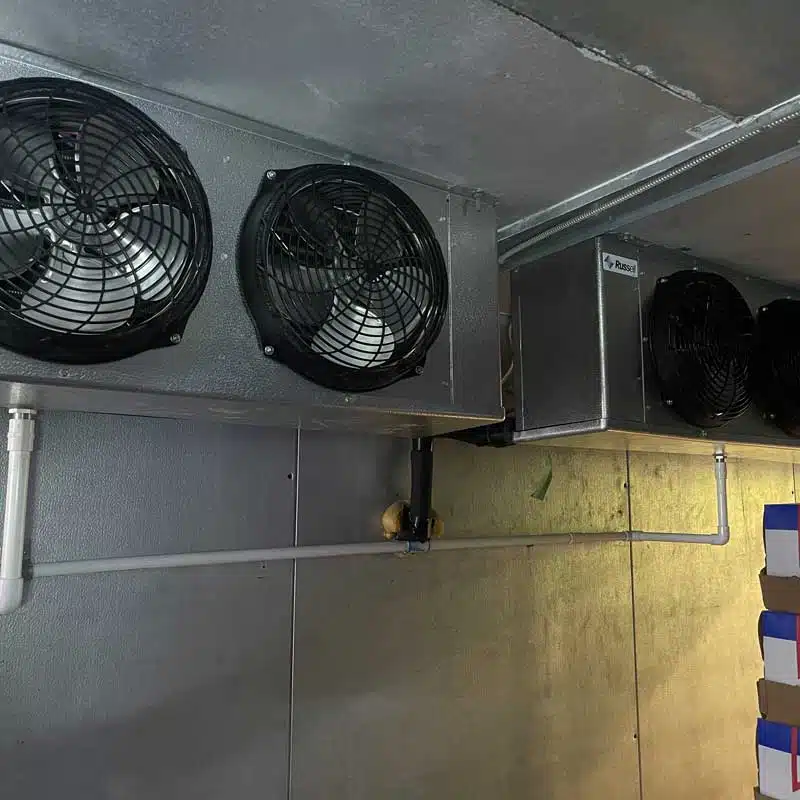 Why Weslaco Trusts Cool Aid AC & Refrigeration
01
Family Vibes
Being family owned and operated, we genuinely care about your comfort as if it were our own.
02
Expert Crew
Our professional HVAC technicians are licensed, insured, and always ready to assist.
03
Seasoned Service
With over 20 years experience, we've tailored our services perfectly for Weslaco's unique needs.
04
Personal Touch
Every home has its quirks. We provide solutions that fit just right.
Comfort isn't a luxury; it's essential. And finding a trusted partner to ensure that comfort makes all the difference.
What is HVAC and why is it important?
What is HVAC and why is it important?
HVAC stands for Heating, Ventilation, and Air Conditioning. It's a system that keeps our homes warm in the winter, cool in the summer, and makes sure we have fresh air all year round.
How often should I check or replace my AC filters?
It's a good idea to check your AC filters every month. If they look dirty, change them. A general rule is to replace them every 3 months, but if you have pets or lots of dust, you might need to change them more often.
Step Into Comfort Today!
Got AC maintenance needs? Furnace acting up? Questions about commercial refrigeration? Just dial 956-784-2496. At Cool Aid AC & Refrigeration, we're here to ensure you experience the pinnacle of comfort in Weslaco. Don't just take our word for it, feel the difference for yourself!