AC Repair and Heating Services in McAllen, TX
Contact Cool Aid AC & Refrigeration Today
Looking for top-notch air conditioning and heating services in McAllen, TX? You're in the right place with Cool Aid AC & Refrigeration.
Trusted AC Repair and Heating Services in McAllen, TX
At Cool Aid AC & Refrigeration, we believe in keeping things cool and comfortable. With over 20 years of experience serving the McAllen community, we've made a name for ourselves as the go-to HVAC contractor. Our commitment? Offering exceptional AC services with a personalized touch.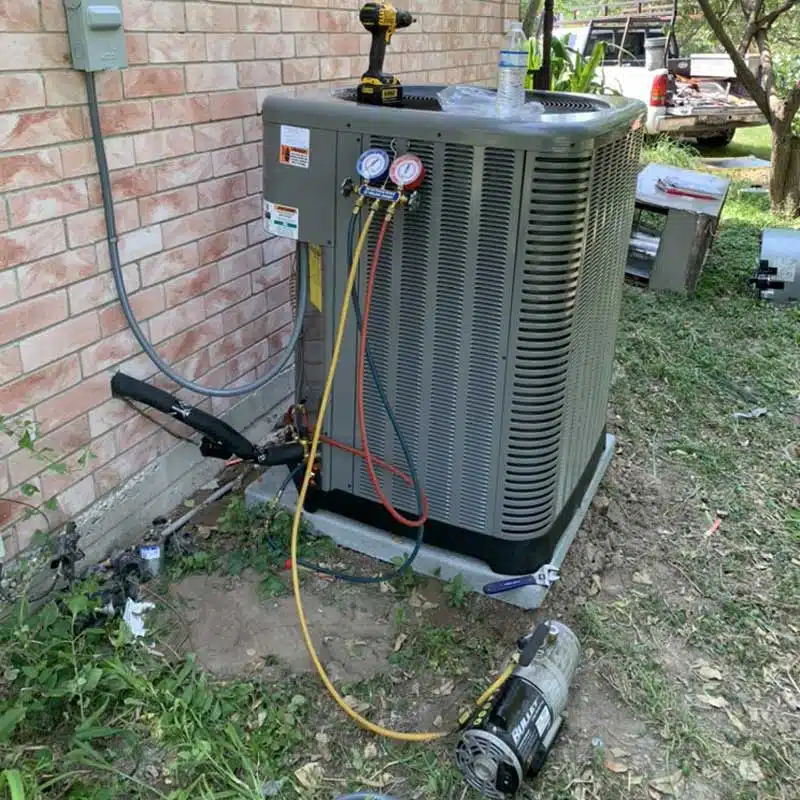 AC Installation: Whether you're moving into a new place or replacing an old unit, our professional technicians are here to set up your system seamlessly.
AC Maintenance: Regular maintenance keeps your AC running efficiently. Don't wait for the heat to remind you!
AC Repair: If your AC isn't working like it used to, don't sweat it! We're here to diagnose and fix the problem, quickly and reliably.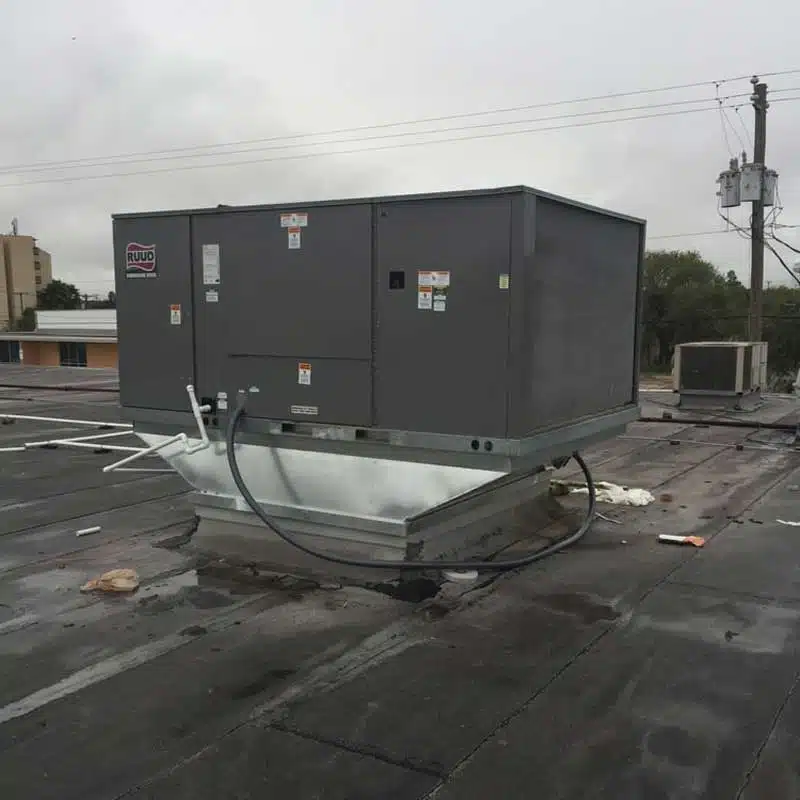 Ductwork & Ventilation Systems
Your home's ventilation plays a pivotal role in maintaining indoor air quality. Our experts at Cool Aid AC & Refrigeration are equipped to ensure your ductwork is in top shape, promoting cleaner and fresher air for your home.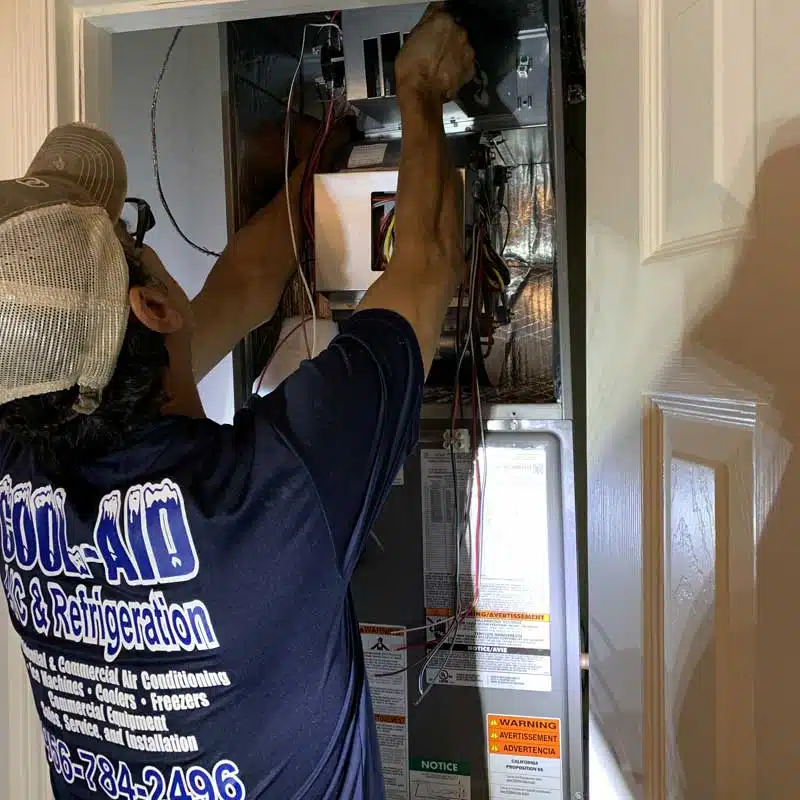 Heating Services for Those Chilly Days
McAllen might be known for its warmth, but we understand the importance of a cozy home on cooler days.
Furnace Installation: Getting a new furnace? Our HVAC technicians will ensure it's installed for maximum efficiency.
Furnace Maintenance: Regular check-ups can prevent sudden breakdowns when you need warmth the most.
Furnace Repair: If you're feeling a chill, our team will quickly get your heating back on track.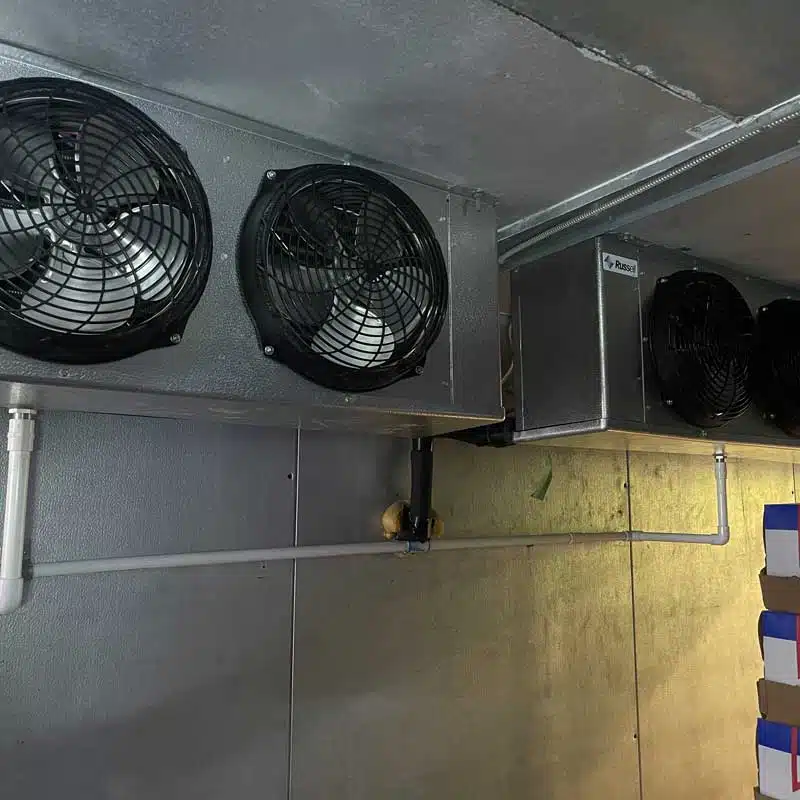 For businesses, we offer more than just heating and AC repair near you. We're also experts in commercial refrigeration. Whether it's freezers, coolers, or ice machines, we ensure your appliances stay cold and functioning.
Why Choose Cool Aid AC & Refrigeration?
01
Family Owned and Operated
We treat every customer like family. Your comfort is our priority.
02
Licensed and Insured
Our team consists of professional technicians who are licensed, insured, and continuously trained to serve you better.
03
Over 20 Years of Experience
We've been in the business long enough to understand the unique needs of the McAllen community.
04
Personalized Service
No two homes or businesses are alike. We provide tailored solutions to fit your specific needs.
Remember, whether it's the sweltering heat of summer or the unexpected chills of winter, Cool Aid AC & Refrigeration is here to ensure you're always comfortable.
Why does my furnace make a loud noise when it starts?
Furnaces can make noise for many reasons. It might be a small thing like a loose panel, or it could be a sign of a bigger issue. If your furnace is being unusually loud, it's wise to have a professional take a look.
Is it okay to cover the outdoor part of my AC unit in winter?
Yes, covering the outdoor part, or the "condenser", can protect it from winter weather. Just make sure the cover is breathable to prevent moisture buildup.
Ready to Feel the Difference?
Don't wait for a system breakdown to give us a call. Whether it's AC maintenance, furnace repair, or any of our other services, we're here to help. Reach out to us at 956-784-2496 for all your HVAC needs. Trust in our personalized, professional service, and let our family keep yours comfortable.