Our Services
Contact Cool Aid AC & Refrigeration Today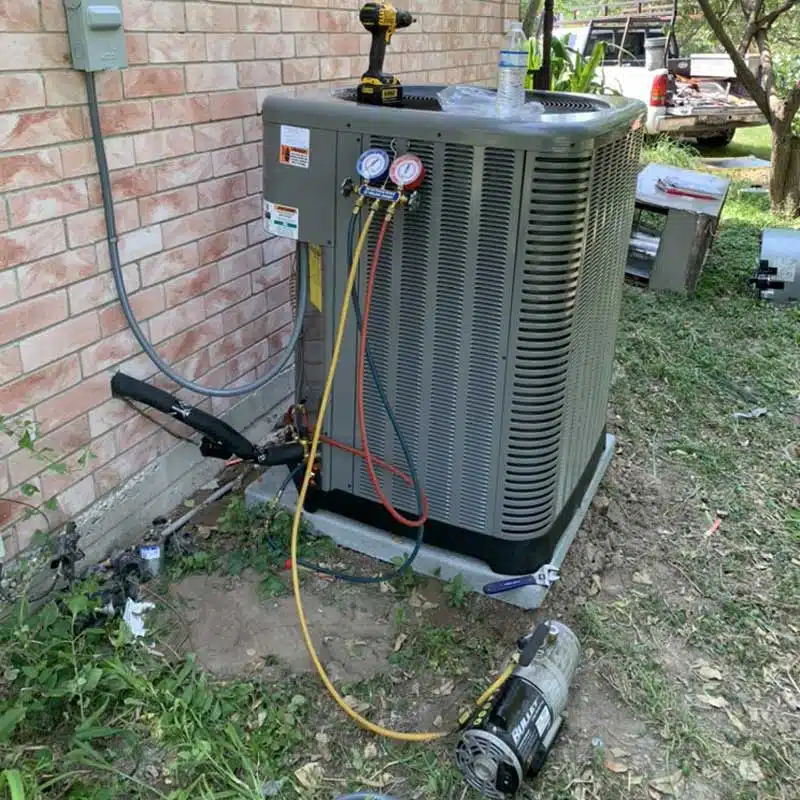 Comprehensive Air Conditioning Services
From AC installation to AC maintenance and AC repair, our team is always prepared to keep you cool and comfortable.
Whether it's AC installation, AC maintenance, or AC repair, our team is at your service. Our "AC repair near you" is more than a statement - it's our commitment to you. Our extensive local knowledge, dedication to customer satisfaction, and prompt service guarantee that you receive the best cooling solutions when you need them the most.
Expert Heating Services
Our licensed and insured technicians deliver top-quality furnace installation, furnace repair, and furnace maintenance services. We strive to keep your heating system working at peak efficiency, ensuring a warm and cozy indoor environment during the colder months.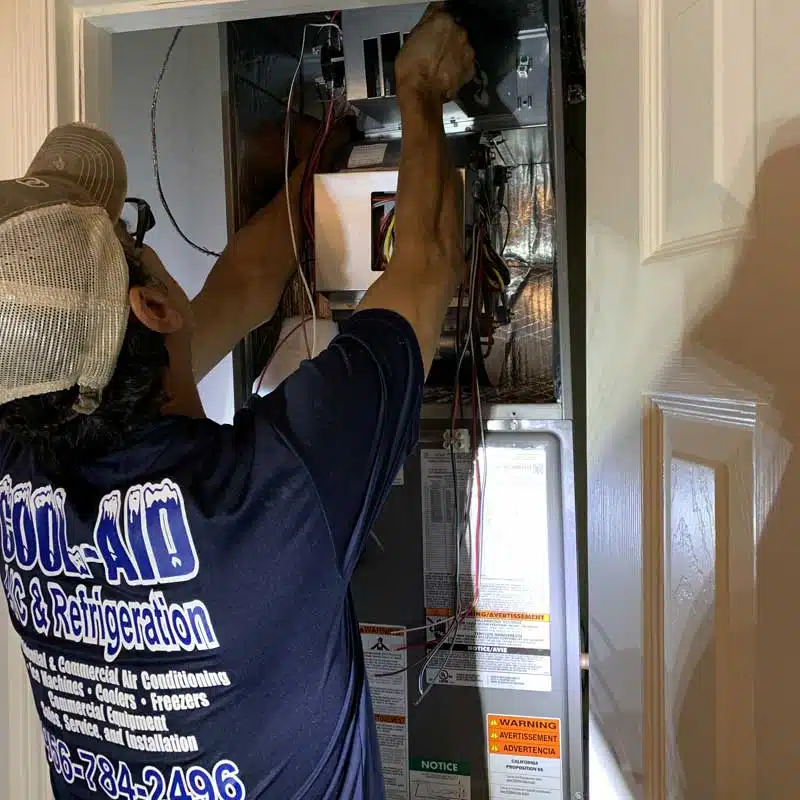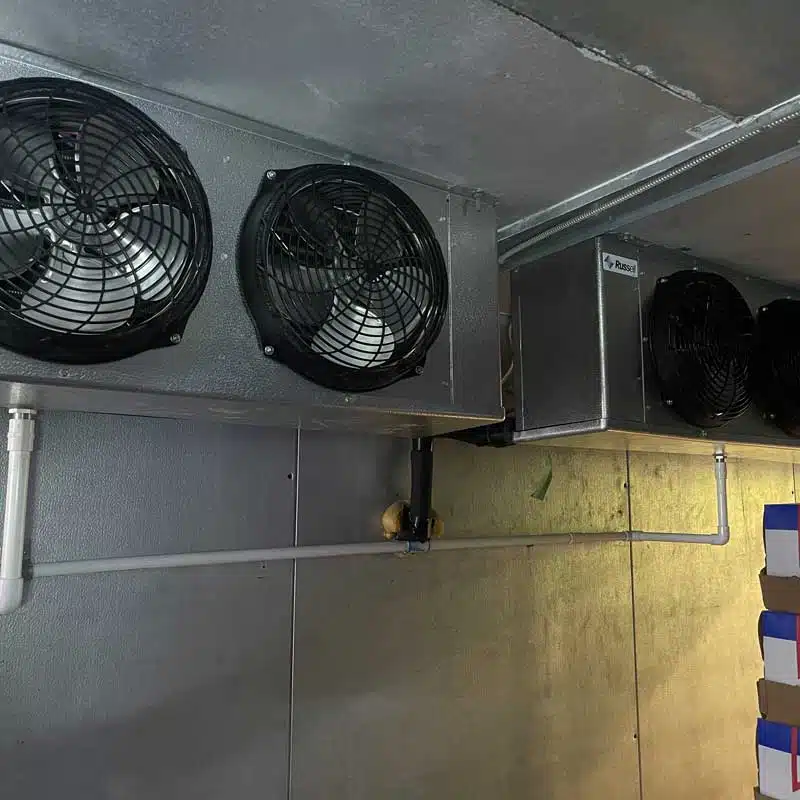 Commercial Refrigeration Services
Beyond heating and cooling, we offer commercial refrigeration services. Whether it's freezers, coolers, ice machines, or any other commercial appliance, we've got you covered. Your business deserves the best, and that's what we're here to provide.