Heating Services
Contact Cool Aid AC & Refrigeration Today
Cool Aid AC & Refrigeration is Edinburg, TX's trusted family-owned heating service provider, with 20 years of experience. We believe in keeping our community warm and educated about their heating systems. Reach out to our licensed and insured HVAC technicians at 956-784-2496 for quality service and transparent pricing.
Reliable Heating Services in Edinburg, TX
Don't let the cold season catch you off guard. Cool Aid AC & Refrigeration's comprehensive heating services ensure your home or business remains cozy, no matter how chilly it gets outside.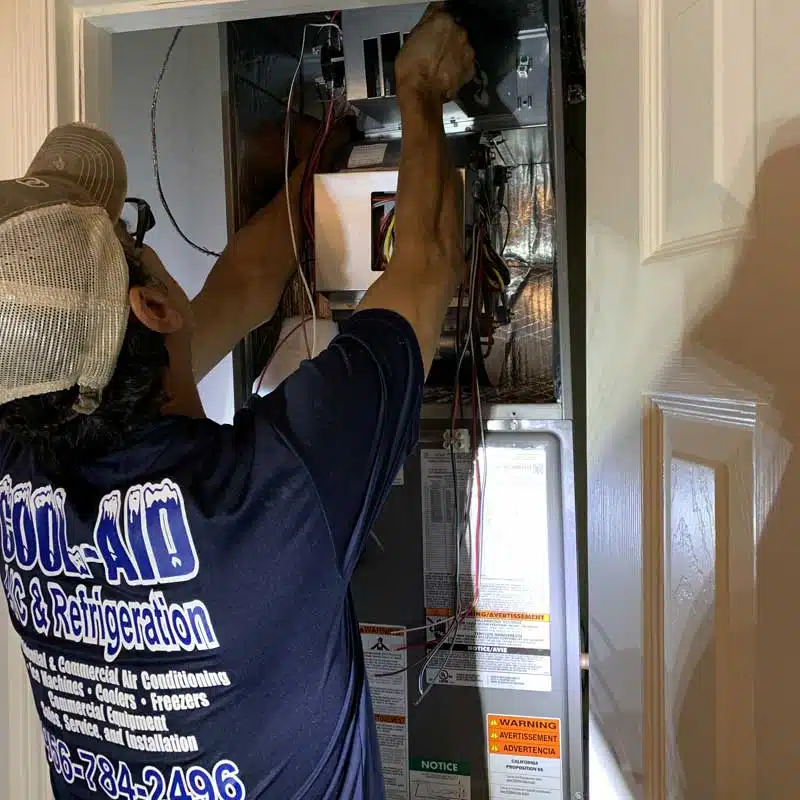 Expert Furnace Installation
Proper furnace installation is crucial for an efficient heating system. Our team will help you select the right model that suits your space, providing an efficient solution for your heating needs and potential savings on your energy bills.

Prompt Furnace Repairs
Facing issues with your existing heating system? Our expert heating repair service ensures swift resolution of any furnace problems. We aim to provide long-lasting fixes, not temporary patches, optimizing your heating system's performance and lifespan.

Maintenance by Heating Experts
Regular maintenance is vital for efficient heating and longer equipment life. We provide comprehensive maintenance services to keep your heating system in top shape, preventing potential costly repairs or replacements.
Frequently Asked Questions
01
How often should my heating system be serviced?
We recommend having your heating system serviced at least once a year, ideally before the start of the cold season. Regular maintenance helps detect potential issues early and ensures efficient operation.
02
What are the signs that my furnace might need repairs?
Signs of a malfunctioning furnace can include unusual noises, reduced heat output, frequent cycling on and off, or a yellow pilot light. If you notice any of these issues, call us immediately for a service check.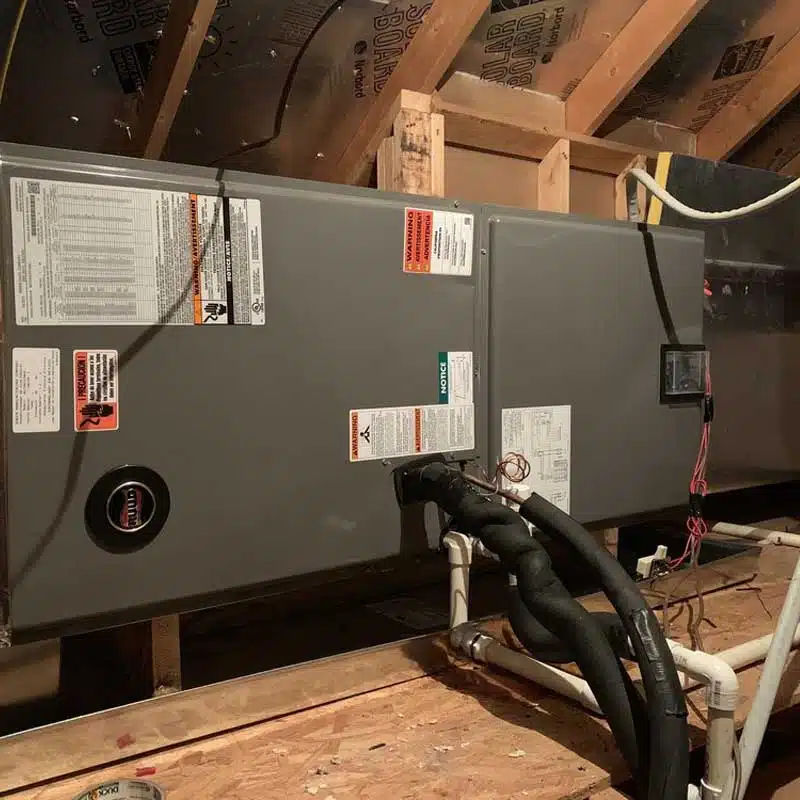 Take Action Today! Stay Warm this Winter
Don't let furnace issues leave you out in the cold. Cool Aid AC & Refrigeration is your reliable partner for all your heating needs in Edinburg, TX. Whether you require a new furnace installation, prompt heating repairs, or a routine maintenance check, we're just a call away. Reach us at 956-784-2496 and let our family-owned business with over 20 years of experience serve you.