AC Repair and Heating Services in Alamo, TX
Contact Cool Aid AC & Refrigeration Today
Seeking dependable air conditioning and heating solutions in Alamo, TX? Welcome to Cool Aid AC & Refrigeration, where we blend expertise with genuine care.
Reliable AC Repair and Heating Services in Alamo, TX
At Cool Aid AC & Refrigeration, we've proudly been Alamo's comfort companion for over 20 years. We're here to demystify HVAC for you, offering both top-notch services and a dose of good, old-fashioned care.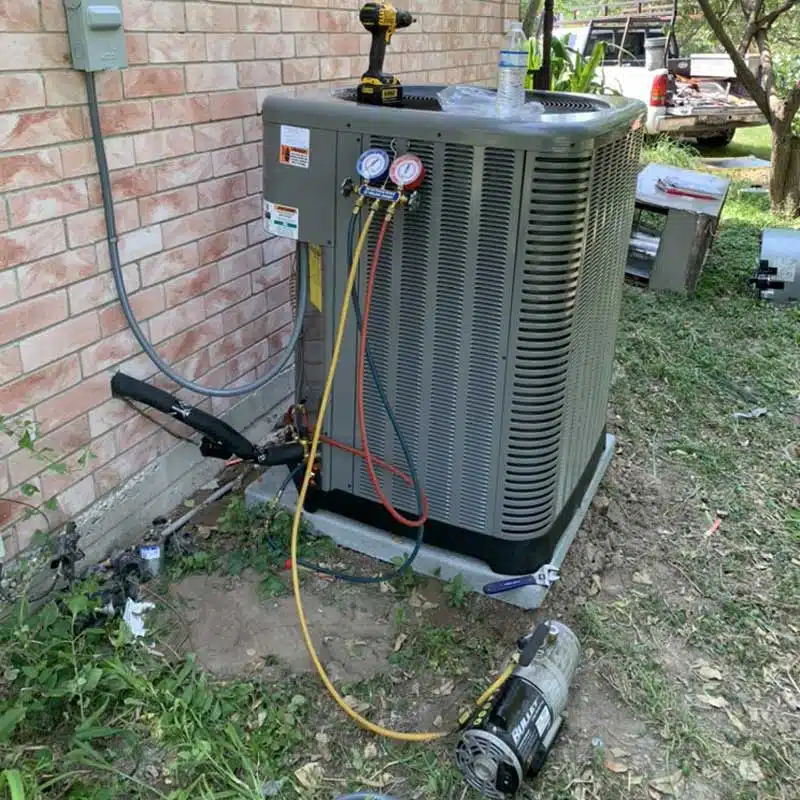 A Closer Look at Our Air Conditioning Services
AC Installation: Getting a new AC? We'll guide you through the setup process, ensuring everything's just right from the get-go.
AC Maintenance: Like any machine, your AC needs a little TLC every now and then. Think of it as a spa day for your cooling system!
AC Repair: If your home's feeling more sauna than sanctuary, we're on call to get things breezy again.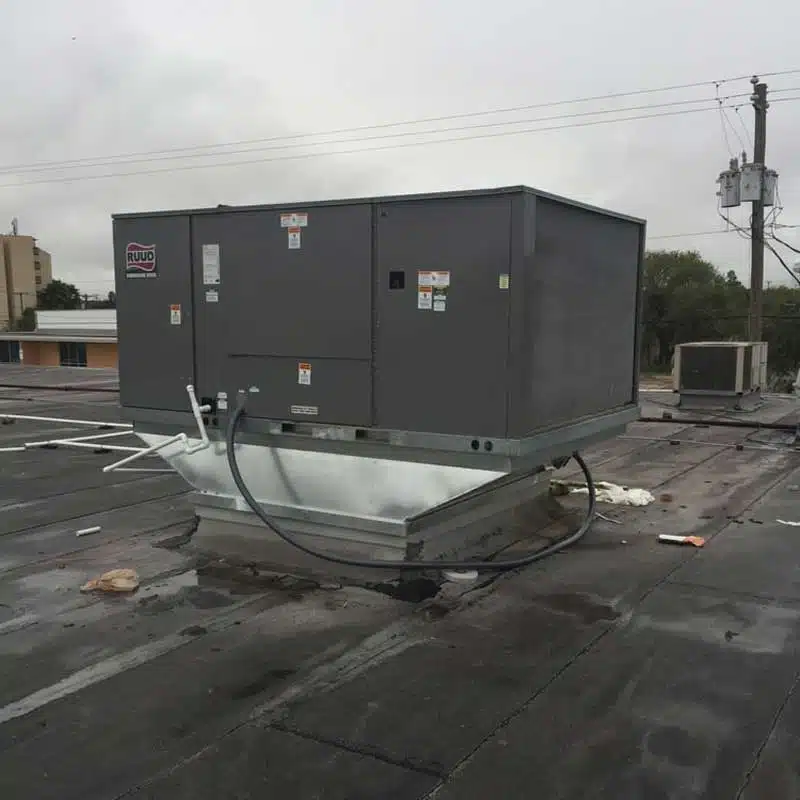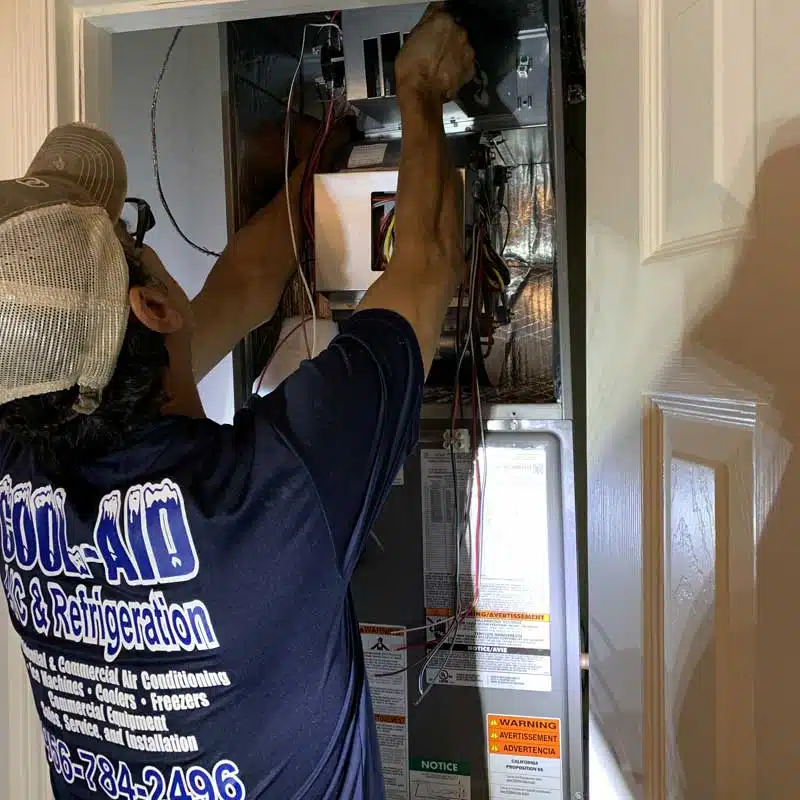 Warming Up to Our Heating Services
Sure, Alamo's known for its sunshine, but we all cherish a warm home on those cooler days.
Furnace Installation: Setting up a new furnace? We'll handle it with precision.
Furnace Maintenance: Routine checks ensure your furnace keeps you toasty without a hitch.
Furnace Repair: If you're feeling the cold a bit too much, just give us a ring. We'll sort it out.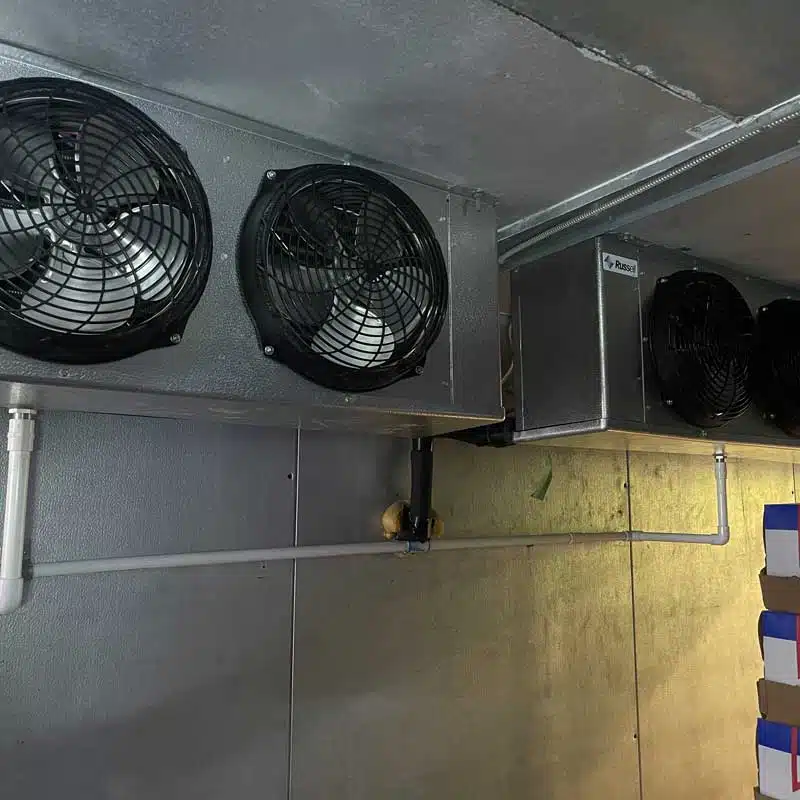 Why Alamo Chooses Cool Aid AC & Refrigeration
01
Community First
As a family owned and operated business, we believe in treating our customers like neighbors.
02
Skilled Hands
Our team of professional HVAC technicians is licensed, insured, and ever-ready to assist.
03
Decades of Dedication
Our 20-plus years in the industry have fine-tuned our services to Alamo's unique needs.
04
Personal Touch
We believe in a tailored approach, offering solutions that fit your specific requirements.
Comfort is more than just a thermostat setting. It's the peace of mind that comes from knowing experts have your back.
Why isn't my AC cooling my house enough?
There could be a few reasons: maybe your thermostat settings are off, your filters could be dirty, or there might be a bigger issue with the AC unit itself. It's best to call a professional to check it out.
How long does a typical furnace or AC unit last?
Most furnaces and AC units last between 10 to 15 years. But with good care and regular check-ups, they can last even longer!
Jumpstart Your Journey to Comfort
For any AC maintenance, furnace fixes, or questions about commercial refrigeration, we're just a phone call away at 956-784-2496. Embrace the Cool Aid AC & Refrigeration experience, and let us guide you to year-round comfort. In Alamo, when it comes to a perfect indoor climate, we're the folks you want by your side.