AC Repair and Heating Services in Pharr, TX
Contact Cool Aid AC & Refrigeration Today
Searching for dependable air conditioning and heating services in Pharr, TX? Let Cool Aid AC & Refrigeration be your first call.
Premier AC Repair and Heating Services in Pharr, TX
Welcome to Cool Aid AC & Refrigeration, where we combine professional service with a hometown touch. For over two decades, we've been the trusted HVAC contractor in Pharr, offering a full suite of AC services and much more.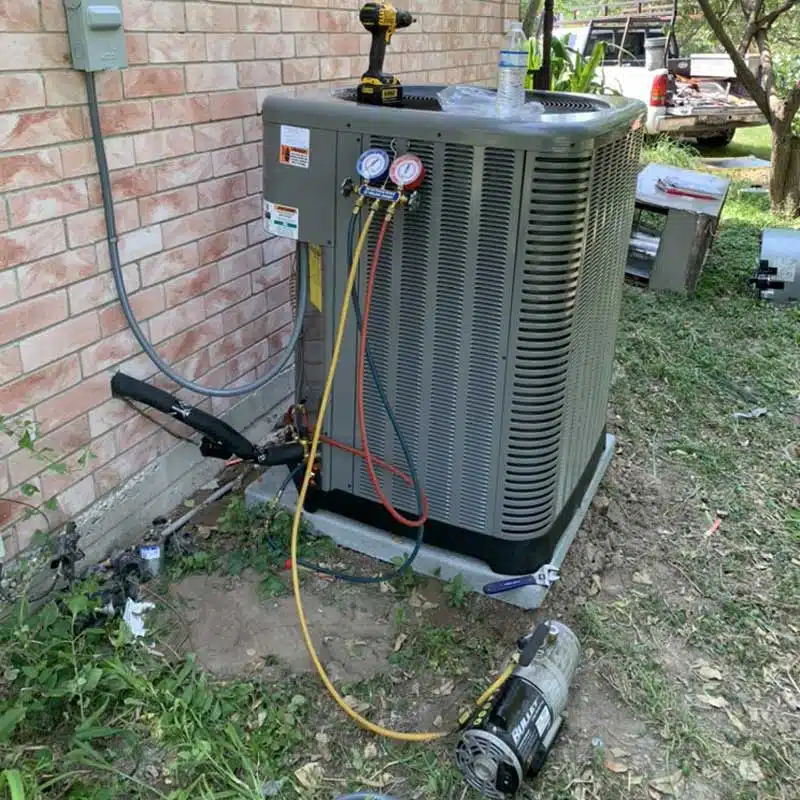 Understanding Our Air Conditioning Services
AC Installation: Starting fresh or replacing an old unit? Our experienced team ensures a hassle-free setup.
AC Maintenance: To keep your AC working at its best, regular check-ups are key. Think of it as a health check for your AC.
AC Repair: Should things go wrong, don't stress! We're here to get your cooling back on track.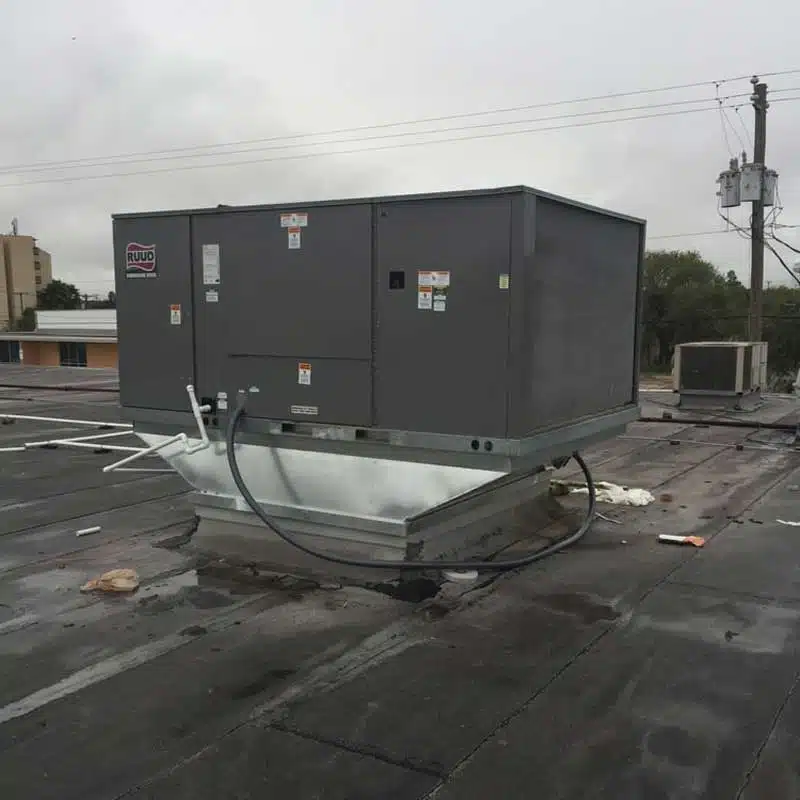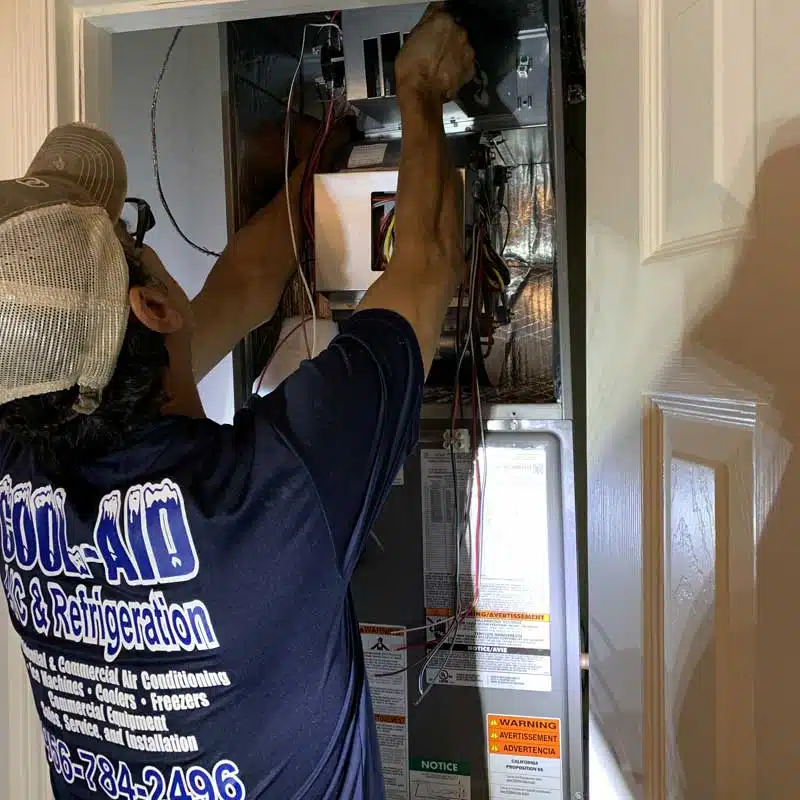 Heating Services to Keep You Cozy
While Pharr is known for its warmth, those cooler moments matter too.
Furnace Installation: A new furnace? We'll get it set up just right.
Furnace Maintenance: Regular checks ensure your furnace is ready when you need it.
Furnace Repair: If things go cold, we'll be there to warm things up.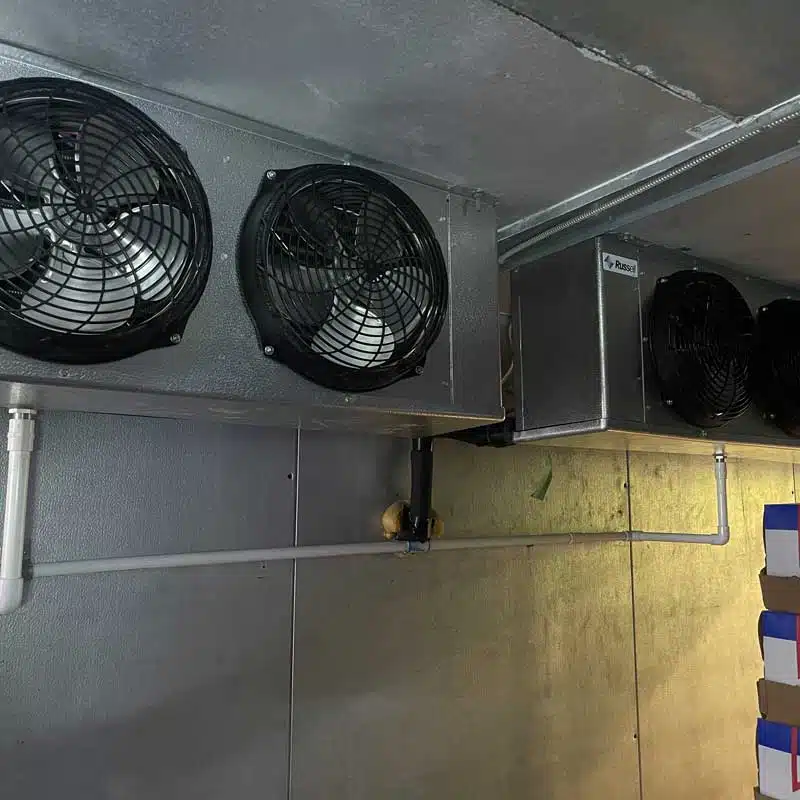 Why Trust Cool Aid AC & Refrigeration?
01
Family Touch
As a family owned and operated business, we care about our community and treat every customer like family.
02
Professionalism at Its Best
Our team, made up of licensed and insured HVAC technicians, is dedicated to providing the best service.
03
Two Decades of Service
With over 20 years experience, we know the unique needs of Pharr.
04
Tailored for You
Every home and business is different. We offer solutions that match your specific needs.
Your comfort is our business. Whether the Texas sun is blazing or the nights get a little chilly, Cool Aid AC & Refrigeration is committed to ensuring your space is just right.
What's the best temperature to set my thermostat in summer/winter?
In the summer, try 78°F (26°C) when you're home and 85°F (29°C) when you're away. In winter, aim for 68°F (20°C) when you're home and a bit lower when you're sleeping or away.
How can I save money on my heating and cooling bills?
Regular maintenance helps a lot! Also, using a programmable thermostat, sealing any leaks around windows or doors, and using energy-efficient appliances can save you money.
Ready for Comfort?
Whether you need AC maintenance, furnace repair, or help with commercial refrigeration, we're here for you. Pick up the phone and dial 956-784-2496. Experience the difference of personalized care and expert service. Let our family at Cool Aid AC & Refrigeration take care of yours.