AC Repair and Heating Services in San Juan, TX
Contact Cool Aid AC & Refrigeration Today
If you're on the hunt for reliable air conditioning and heating help in San Juan, TX, Cool Aid AC & Refrigeration has your back.
Professional AC Repair and Heating Services in San Juan, TX
Say hello to Cool Aid AC & Refrigeration. For over 20 years, we've been San Juan's trusted choice for all things AC and heating. With our blend of expert know-how and friendly, personal touch, we're here to make sure your home feels just right.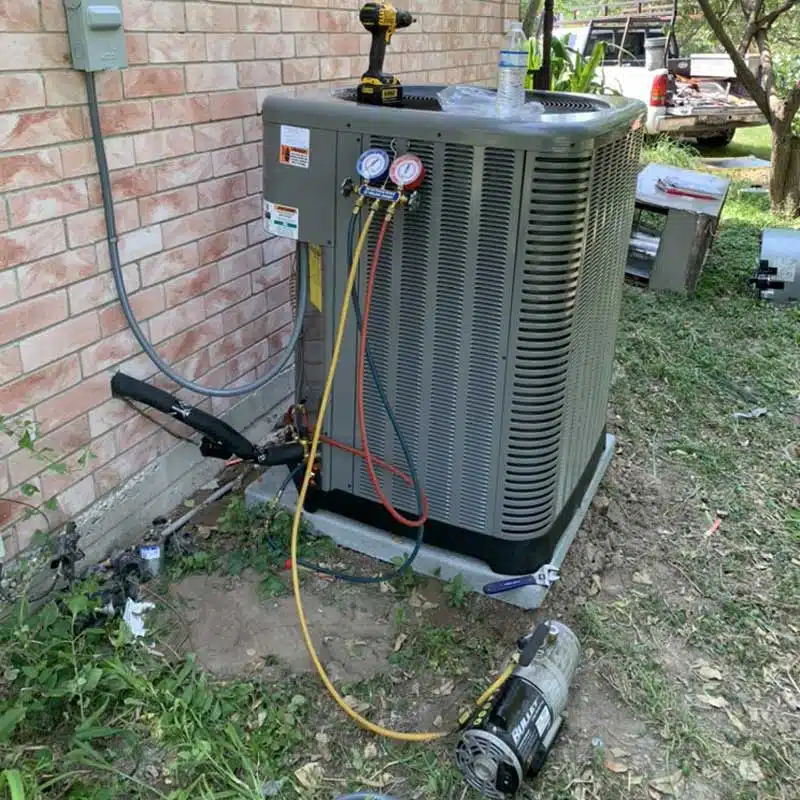 Learning About Air Conditioning Services
AC Installation: Need a new AC? We'll set it up for you, making sure everything's perfect from the start.
AC Maintenance: To keep your AC happy and healthy, regular tune-ups are a must. It's like giving your AC a little spa day!
AC Repair: If your cooling goes on the fritz, don't worry. We'll swoop in and get things cool again.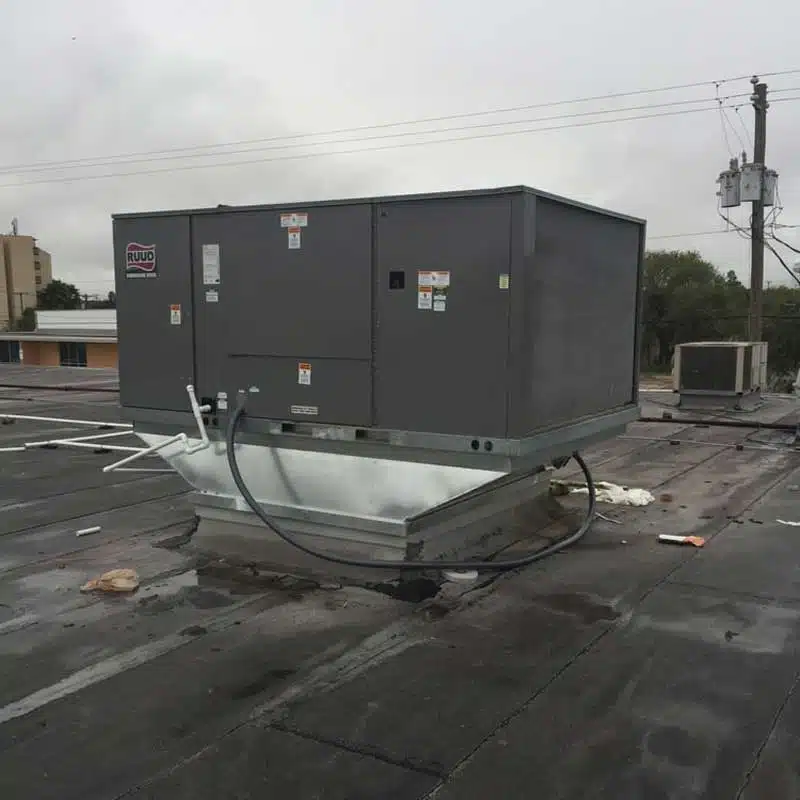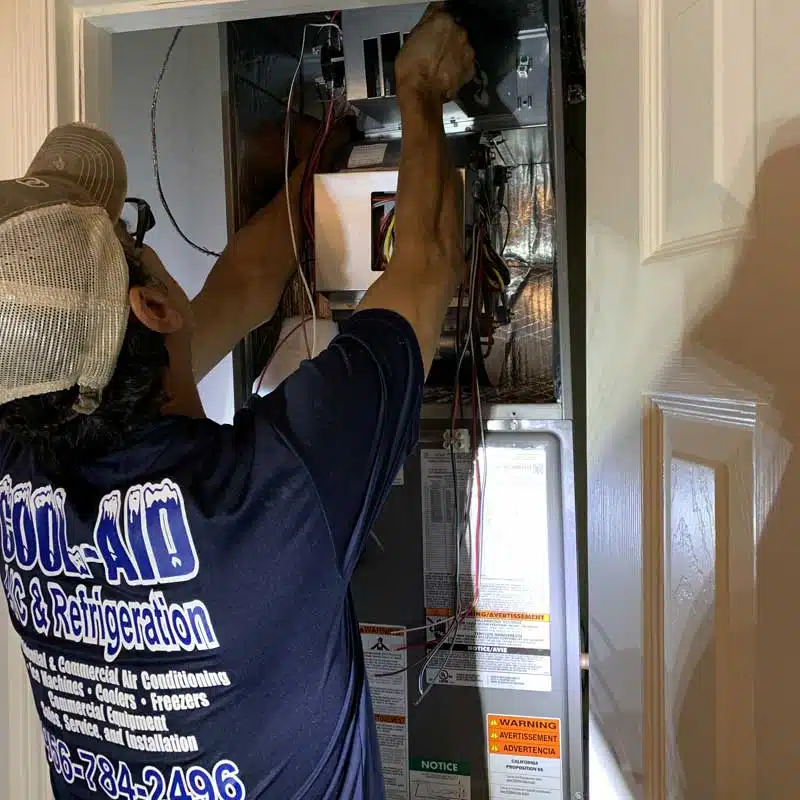 Staying Warm with Our Heating Services
Even in sunny San Juan, we have those moments when we need a little warmth.
Furnace Installation: A new furnace? Let us handle the setup.
Furnace Maintenance: Regular checks help your furnace stay strong and last longer.
Furnace Repair: If things feel chilly, call us. We'll get the heat flowing again.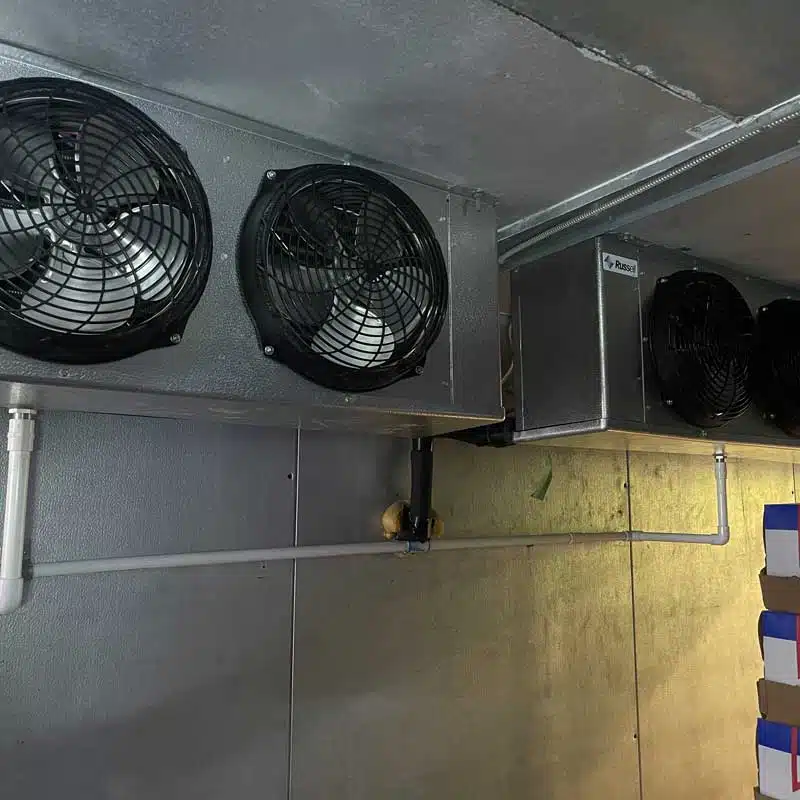 Why Choose Cool Aid AC & Refrigeration?
01
Community-Focused
Being family owned and operated means we see our customers as neighbors. We truly care.
02
Top-Notch Professionals
Our HVAC technicians are licensed, insured, and always eager to help.
03
Decades of Trust
With over 20 years experience, we understand San Juan's climate and its challenges.
04
Custom Solutions
We know each home and business is unique. That's why we offer services tailored just for you.
Comfort is about more than temperature. It's about knowing someone's got your back, no matter the weather.
Why is there a weird smell when I turn on my heater?
The first time you turn on your heater in the winter, it might burn off some dust and create a smell. But if the smell continues or is very strong, turn it off and call a pro.
What is a heat pump and is it different from a furnace?
A heat pump moves heat from one place to another, like from outside to inside your house in the winter. It can also cool your house in the summer. A furnace, on the other hand, creates heat by burning fuel. Both can keep your house warm, but they work in different ways.
Let's Get Your Comfort Sorted!
For AC maintenance, furnace fixes, or any other need, just give us a ring at 956-784-2496. With Cool Aid AC & Refrigeration, you're choosing personalized attention and unmatched expertise. In San Juan, we're the family that keeps your family comfortable.