AC Repair and Heating Services in Mission, TX
Contact Cool Aid AC & Refrigeration Today
Looking for dependable air conditioning and heating help in Mission, TX? Meet Cool Aid AC & Refrigeration, where comfort meets care.
Experienced AC Repair and Heating Services in Mission, TX
Welcome to Cool Aid AC & Refrigeration, Mission's trusted partner in all things AC and heating. With a mix of skilled expertise and a heart for our community, we've been serving the area for over two decades. Here's how we can help your home feel just right.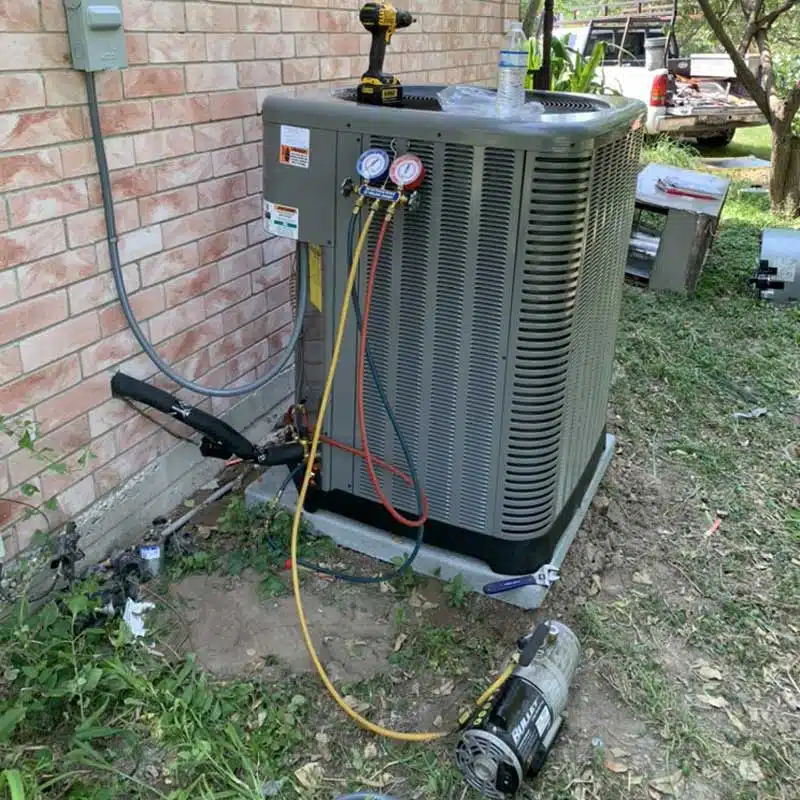 Breaking Down Our Air Conditioning Services
AC Installation: Setting up a new AC? Let us ensure it's done right the first time.
AC Maintenance: To keep your AC running smoothly, it likes a little check-up now and then. It's a bit like giving it a mini-vacation!
AC Repair: If things aren't feeling as cool as they should, don't fret. We're here to fix things up.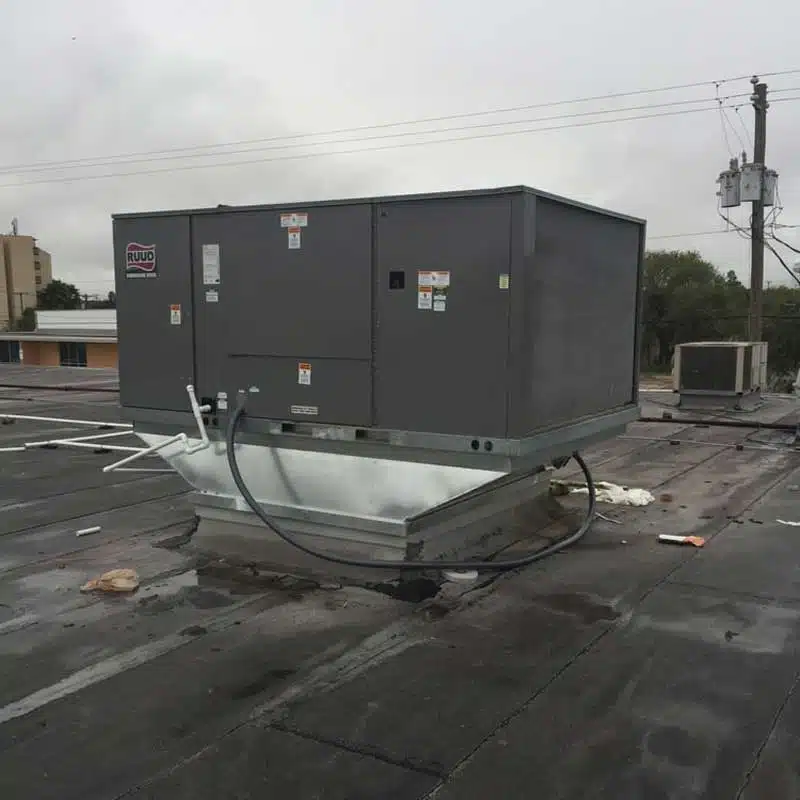 Your home's ducts are a bit like its veins, moving fresh air throughout. We're here to make sure they're clear, clean, and doing their job well.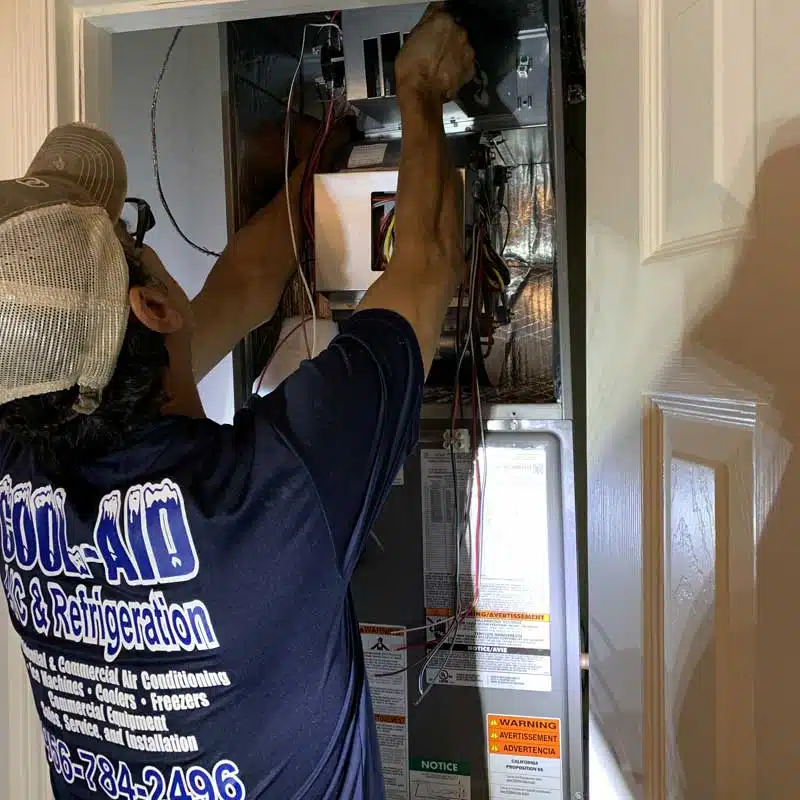 Turning Up the Heat with Our Heating Services
Even in Mission, we have those cooler days when a warm, cozy home is everything.
Furnace Installation: Setting up a new furnace? We're on it.
Furnace Maintenance: Regular checks mean a happier, longer-lasting furnace.
Furnace Repair: If it gets nippy and your furnace isn't responding, give us a call.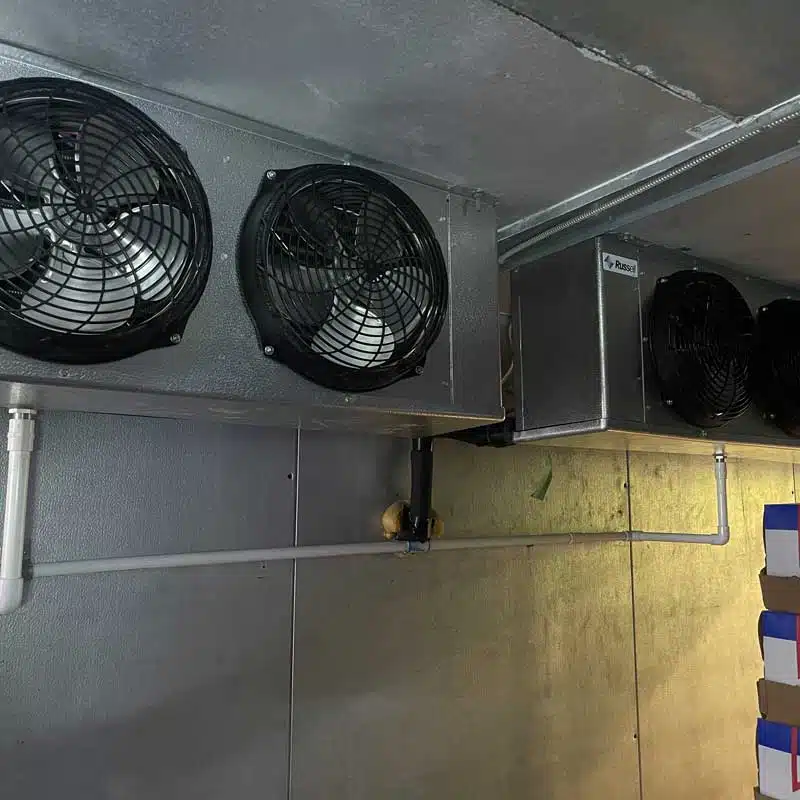 Commercial Refrigeration for Businesses
Beyond homes, we're also skilled with commercial refrigeration. Whether it's freezers, coolers, or ice machines, we ensure everything stays perfectly chilly for your business needs.
Why Cool Aid AC & Refrigeration Stands Out
01
Community at Heart
We're family owned and operated, and that means treating each customer like they're part of the family.
02
Certified Pros
Our HVAC technicians are not only licensed and insured but also deeply committed to their craft.
03
Experience Matters
With over 20 years under our belt, we've gotten to know the ins and outs of Mission's unique needs.
04
Tailored for You
Because every home is unique, we offer solutions customized to your exact needs.
In Mission, TX, comfort isn't just about the right temperature—it's about trust and peace of mind.
What is ductwork and why is it important?
Ductwork is like the breathing system for your house. It's a series of tubes that move warm or cool air from your heating or cooling system into each room. Clean and well-maintained ducts mean better air quality and more comfort.
How often should I get my ducts cleaned?
It's a good idea to clean your ducts every 3 to 5 years. But if you're seeing lots of dust, or if you have allergies, you might want to clean them more often.
Ready to Dive into Comfort?
Whether it's a routine AC maintenance, a furnace hiccup, or a commercial refrigeration question, we're just a call away. Reach out to 956-784-2496. With Cool Aid AC & Refrigeration, you're stepping into a world of expert care and a commitment to your comfort. In Mission, we're the team making sure your home or business is always at the perfect temperature.